Details

Hits: 66493
The Škoda Tour is an annual meeting of Škoda car owners, enthusiasts and friends. Our members have cars of every production year from the older ones up to the newest models. Whole families come to our meetings, we have seen elderly people as well as babies who cannot even walk, but everyone drives the cars with Škoda badge on it.
Details

Parent Category: History
Hits: 5980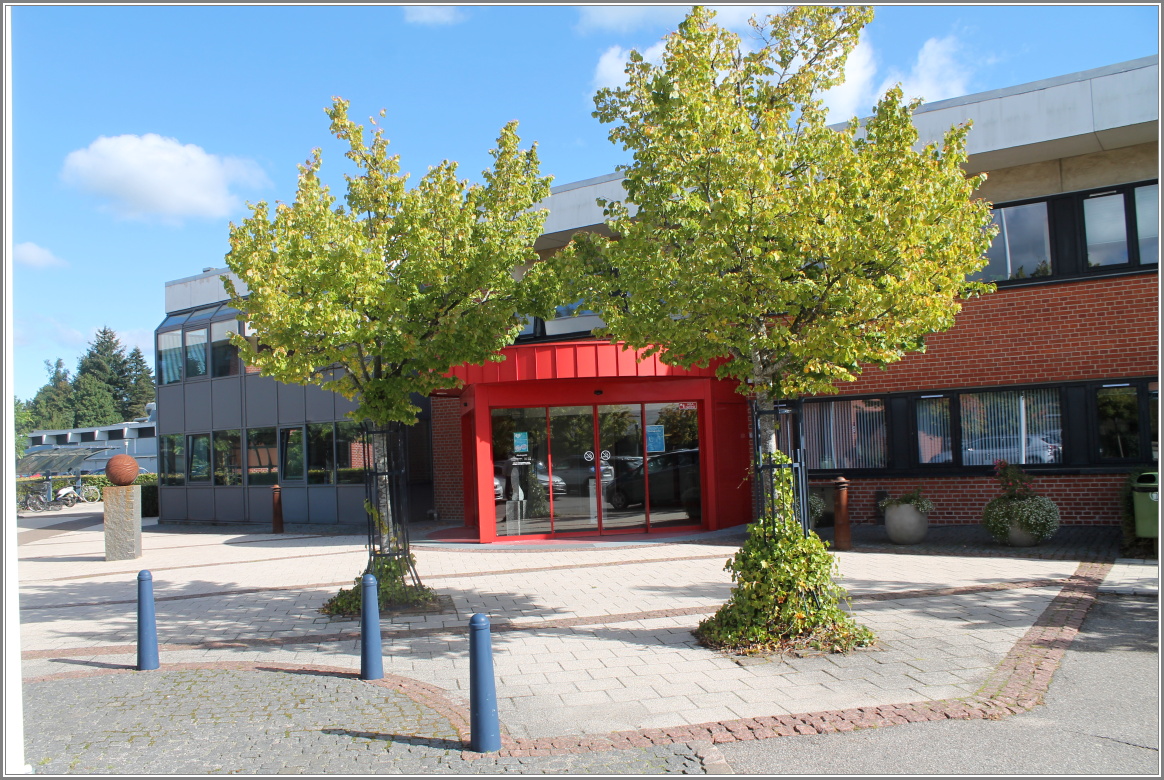 Dear Skoda Friends
We are pleased to send you the invitation for Skoda Tour 2023 in Denmark. It will be in week 27, starting Saturday 1 July to Saturday 8 July.
Place: HEG. Himmerland's vocational and high school education centre In Aars, North Jutland And by Danish standards at a very reasonable price.
We hope to see as many of you as possible, so come and be with other Skoda drivers from Europe in the lovely North Jutland.
Read through both the registration form and info, if you don't have or have forgotten your participant number, send the registration anyway and I'll write it down.

Registration and information - Info

, Registartion

, Registration

Tilmelding og info - Info

, Tilmelding

, Tilmelding


Anmeldung und Info - Info

, Anmeldung

, Anmeldung


Příhláška a informace - Info

, Přihláška

, Přihláška

We look forward to meeting you in the town of Aars.
Hans Erik Hansen
This email address is being protected from spambots. You need JavaScript enabled to view it.